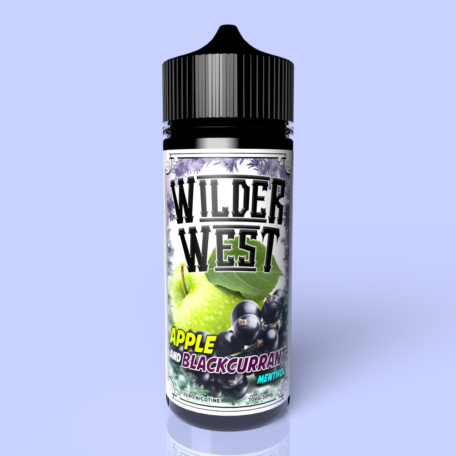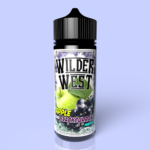 Wilder West Apple and Blackcurrant Menthol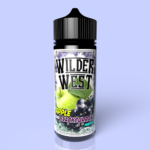 Wilder West Apple and Blackcurrant Menthol
Inc VAT
Inc VAT
Buy 2 get 1 Free (Add any 3 to Checkout)
Buy 5 Get 3 Free (Add any 8 to Checkout)
Description
Tangy apples mixed in with juicy blackcurrants with a menthol kick

70vg/30pg mix for maximum flavour and moderate to huge clouds.
0% nicotine
100ml liquid
Ingredients: Pharmaceutical graded Vegetable glycerin, propylene glycol and artificial / natural flavourings.
Brewed In Lancashire and handcrafted to perfection, Wilder West bring premium style flavours at the lowest prices to the masses.
Using the most premium in ingredients Wilder West have brought some of the most sought after flavours to the most discerning of taste buds
Wilder West E liquids DO NOT contain any Diacetyl, Colourings or TPD banned flavourings.
E liquid Safety and Advice.
Always Ensure that all E liquids are safely away and out of reach from Children and Animals.

Always shake before use.

To maintain flavour and keep liquid at highest quality store in cool dark place and ensure lid is tightened after use.

Not for use by under 18s or pregnant or nursing women
---
Only logged in customers who have purchased this product may leave a review.